It is time to enjoy traditional Mexican Food!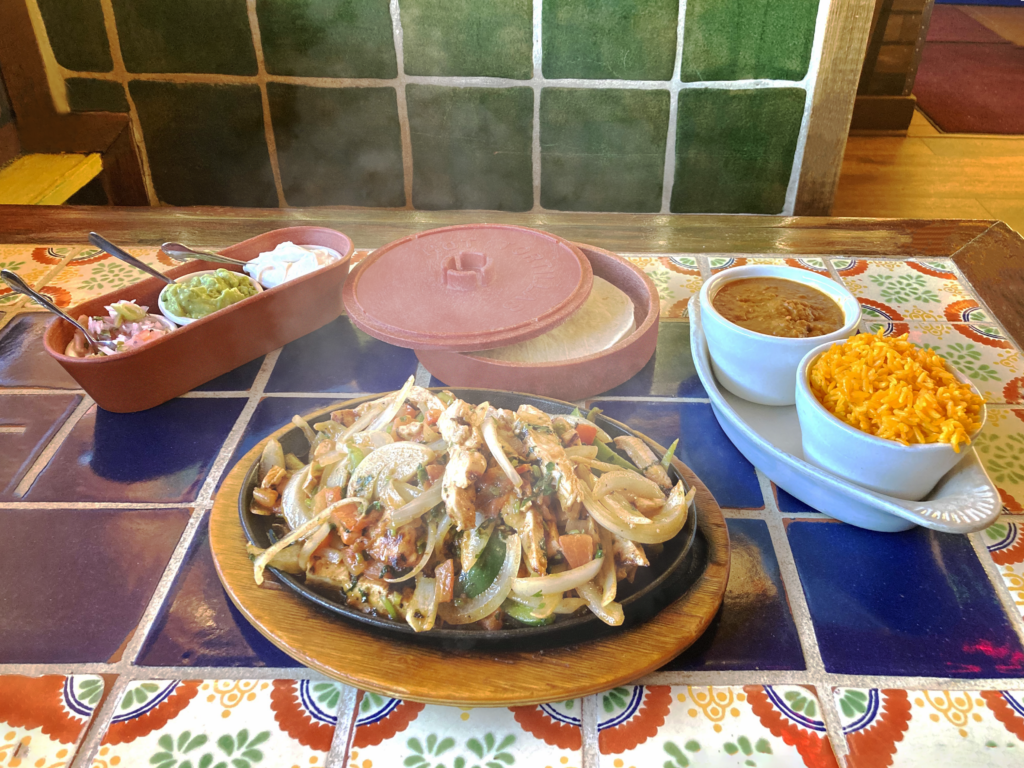 Visit us and ask for our Super Delicious Fajitas!
Casa Maya prepares exquisite fajitas and is super tasty. Recommended; to our clients because of the unique seasoning and flavor. Include tortillas, rice, beans, pico de gallo, guacamole, and sour cream.
Visit our menu to find the variety of fajitas!